The company's new breakthrough innovation will allow recycling complex plastic waste that cannot be recycled using conventional technologies.
Global advanced materials & specialty additives company, Eastman Chemical Co. has recently announced a breakthrough innovation to address the world's plastic waste problem. According to sources, the company introduced its second innovation, called carbon renewal technology, that can recycle some of the most complex plastic waste, including mixed and non-polyester plastics, that cannot be recycled with traditional recycling technologies.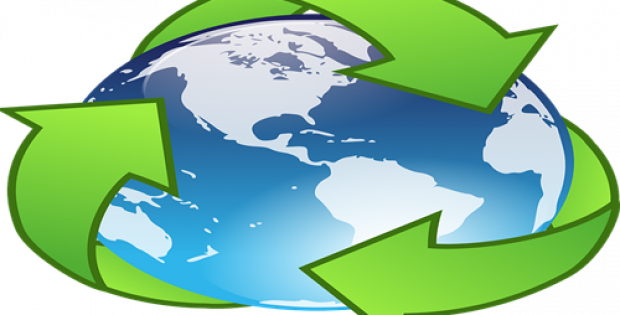 Sources close to the breakthrough cite that the carbon renewal technology, by altering Eastman's front end cellulosic production, utilizes plastic waste as feedstock and later converts it back to simple molecular components.
The process functions at a high efficiency lever and partially oxidizes plastic to convert it into the basic building blocks of various Eastman products, such as Advanced Materials and Fibers products that serve packaging, ophthalmic, durables, textiles and nonwovens end-use markets.
Commenting on the advancement, Mark Costa, Chairman & CEO, Eastman, said that the company has the technology, power and workforce to make a difference, and is now uniquely positioned to offer two powerful innovative solutions that target different plastic waste segments that pose complex challenges.
Costa said that the firm is embracing its commitment of enhancing the quality of life in a material way for people around the world, which translates to developing superior materials for daily consumer products and contributing to a circular economy.
As per a statement, Steve Crawford, Senior VP & CTO, Eastman, said that the new recycling portfolio is an ideal example of its innovation-driven growth strategy. He said that Eastman, as a leader in materials innovation, can now offer unique solutions that will help support its customers and end-users in achieving their sustainability goals.
Crawford added that Eastman's circular technologies signify the opportunity for partnerships to offer solutions, including end-of-life options, that will have an impact on the global waste problem.