Carbios' bio-recycling technology has turned out to be a game-changer, leading the transition process into a circular economy
Carbios, a France-based biodegradable plastics manufacturer, has reportedly announced the successful launch of its first PET-bottles made from 100% rPTA (Purified Terephthalic Acid), through the process of enzymatic bio-recycling of plastic waste.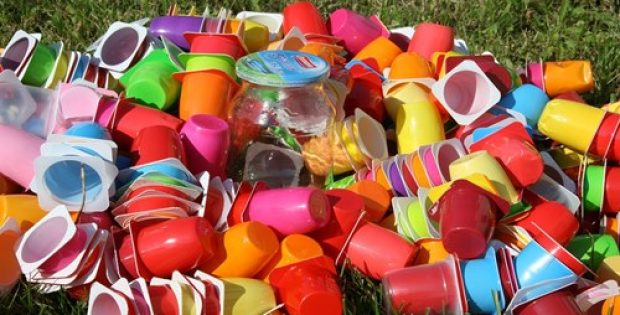 The latest move by Carbios is being considered an innovative initiative that aims to create a greener and cleaner planet, leading to lesser oil and gas consumption. The aforementioned process can be used repeatedly to recycle all sorts of PET plastic waste and is allegedly an industrial solution to help brand-owners achieve sustainability goals.
Sources familiar with the development claim that Carbios had previously said that its patented bio-recycling technology, deploying bioengineered enzymes, is able to change PET plastic waste into its original components in only 16 hours, at a rate of 97%. Whereas, today the technology has proven to be strong game-changer in the process of transition into a circular economy, as it is now determined that rPTA can be conveniently used to produce the PET-bottles that meet both customer and brand requirements, added sources.
According to a press release issued by Carbios, the company's CEO, Jean-Claude Lumaret, was quoted stating that the plastics industry has been standing critical challenges pertaining to sustainability. Carbios' technology creates a new milestone that takes the company a step closer to success. The company, with the construction of the demonstration plant to commence later this year, is aiming to lead the plastics industry as a global license provider for the PET plastics and fibers' bio-recycling.
For the uninitiated, PET, the most common polyester in the market, is used in producing textile fiber, plastic packaging and around 500 billion plastic bottles every year. Reportedly, Carbios's technology provides an efficient and sustainable solution changing the way most commonly-used plastic products are produced, by decoupling the manufacture of new plastic bottles from the petrochemical feedstock and further making waste collection more viable economically.