Valmet Oyj, a leading Finnish pulp & paper company, has reportedly agreed to supply the OptiConcept M containerboard making line, along with automation solutions and a winder, to GSPP (GS Paperboard & Packaging), an integrated paper & packaging manufacturer based in Selangor, Malaysia.
Sources familiar with the matter revealed that GSPP plans to produce good-quality testliner and fluting grades, and further strengthen its foothold in Malaysia, with the new production line PM 3, which is slated to start in 2021. Sources added that the latest supply order for Valmet is included in its orders received in the first quarter of 2019. The value of this sort of order is generally estimated at around EUR 60-70 million.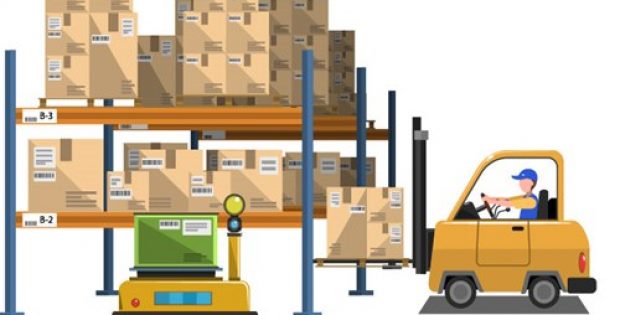 Sia Boon Soon, President at GS Paperboard & Packaging, was reported stating that the company has established a strong, long-term relationship with Valmet, which helped strengthen the negotiations. Another significant keystone for the company were Valmet's excellent references. The company is totally content with Valmet's latest technology, as the OptiConcept M board-making lines are rather popular, on account of their high-speed production as well as energy-&-resource-efficient processes.
Timo Puijola, Valmet's Senior Sales Manager, said that the company's cooperation with the PM3 project team has enabled it to better serve customers' needs.
It has been reported that Valmet's delivery will be including stock preparation system equipment, along with broke & approach flow systems. The new high-potential containerboard machine will include an OptiConcept M containerboard machine and the delivery will also include an OptiWin Drum – a two-drum winder with transfer rails, an OptiAir Hood high humidity hood, an OptiAir Recovery heat recovery, other air & ventilation systems, a supply system for sizer, a surface starch preparation system and a Valmet Paper Machine Clothing package.
The automation delivery also comprises Valmet IQ quality Management Solution and Valmet DNA Automation System.