The Lubrizol Corporation, a U.S. based specialty chemicals firm, has made it to the headlines for its announcement of initiating the commercial availability of high-performance polyurethane dispersion, Aptalon(TM) W8062. Sources claim that the latest resin is being offered from Lubrizol's groundbreaking Aptalon(TM) polyamide technology portfolio.
As per trusted sources, Aptalon W8062 is a 1K dispersion formulated specifically for high traffic rigors of sports, commercial, and residential wood floor coating applications. The product is a self-cross linking and water-borne resin that provides exceptional resistance to a wide range of chemicals, hydrolysis, and abrasion while imparting very high toughness.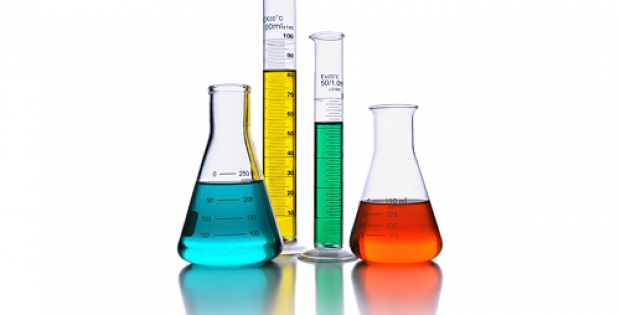 Reportedly, the early offerings from the product portfolio of Aptalon polyamide technology have been manufactured to meet the challenging needs of wood and metal coatings. However, the novel features of the technology ensure that the applications of the products extend well beyond wood and metal coatings.
Incidentally, an official press release from Lubrizol also claims that the company has recently declared the commercial availability of a new dispersant called the Solsperse(TM) W100, that belongs to the Solsperse(TM) W-Series water-borne dispersant family.
With regards to the Aptalon W8062, sources familiar with the development claim that it exceeds the performance capabilities of numerous 2K solvent-borne finishes without the need for external cross-linkers. The newly launched resin reportedly delivers the abrasion and impact resistance required for high traffic applications while preserving excellent finish and gloss throughout the service life of the floor.
Reports affirm that the Aptalon polyamide technology by Lubrizol is a highly-adaptive and advanced technology that can be customized to provide very high hardness, resistance to thermal degradation, exceptional water resistance, high chemical resistance, and excellent scratch and mar resistance.
Pete Donati, Segment Manager at Lubrizol Performance Coatings, was reportedly quoted stating that Aptalon W8062 is an NEP, NMP, and APEO-free resin that consistently delivers an exceptional appearance and durability. The latest offering of the firm further delivers an extremely beautiful and tough finish that coating formulators require to manufacture strenuous wood floor applications, Donati explained.