PPG Industries, the world's leading paint and coatings company has recently announced a global price hike for all automotive original equipment manufacturer (OEM) products at an average of 10%, depending on product line and region.
Sources suggest that the move will take effect in November 1, 2018, or as soon as the contract permits, eventually manipulating PPG's product portfolio rates including coatings, adhesives and sealants.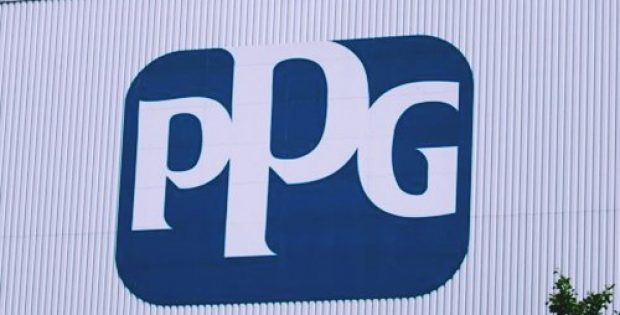 As per an official press release, Rebecca Liebert, PPG Senior Vice President of Automotive Coatings said that the company is focused towards attaining control over unrestrained expenses. PPG has reportedly been experiencing a continuous, unprecedented cost pressure in freight, raw materials, distribution and labor, across every region.
In addition, customers seem to demand additional functionality from their coatings products, while PPG collaborates with its automotive manufacturers to develop novel vehicle electrification and autonomous driving technologies.
Considering all these factors, the price hike seems to be a vital step as it will help PPG sustain its goal of offering innovative next-generation solutions and enhancing its ability to meet customer demands, Liebert said.
Founded in 1883, PPG is renowned for developing and delivering paints, coatings and materials that customers have trusted for 135 years. The company has more than more than 40,000 employees and reportedly offers paints and coatings solutions in more than 70 countries.
For the record, PPG mainly operates through performance and industrial coatings segments. The company's performance coatings segment reportedly offers coating product portfolios to the automotive and commercial transport sector, military, regional jet and general aviation aircraft sector and the packaging industry.
Moreover, the company also serves customers in construction, consumer products, industrial and transportation markets and aftermarkets.
As per reliable reports, the company's annual revenue was reported to be around $15.3 billion in 2015, while reported net sales were speculated to be of about $14.7 billion in 2017.