Fortis Solutions, a portfolio company of the private equity firm Main Post Partners, has reportedly announced that it has acquired Infinite Packaging, which is a portfolio company of a private equity company – Svoboda Capital Partners.
Apparently, Infinite Packaging Group is a full-service converter for shrink sleeves, pressure sensitive labels and other products and services. It has facilities in Catoosa, OK, and Lewisville, TX. Infinite Packaging Group works for a variety of clients in vertical markets including retail, consumer products, food and beverage, health and beauty, and nutraceuticals. Furthermore, the firm has developed a dedicated line of products and solutions for e-commerce sales.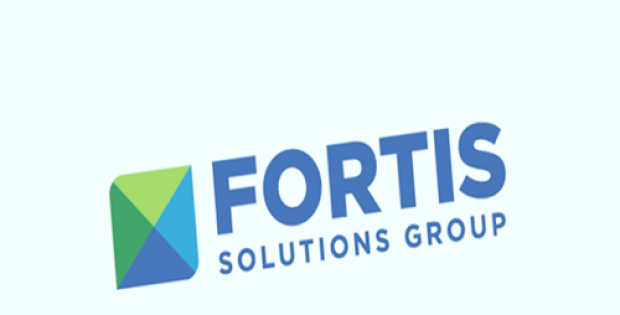 John O. Wynne, Jr, President and CEO of Fortis, was reportedly quoted stating that the firm is thrilled to partner with Infinite Packaging to continue to build its success. This acquisition will help Fortis substantially expand its presence in the Texas market and build a name in Oklahoma. Additionally, Fortis plans to strengthen its product offerings and key vertical markets, claims Wynne, adding that the firm welcomes the employees and customers of Infinite Packaging Group to the Fortis Solutions Group.
G. Lynn Higgs, CEO of Infinite Packaging Group, was reportedly quoted stating that the firm is happy to join forces with the entire Fortis Group and that the business combination will prove to be a powerful one that will enable them to reach national audience and providing added capabilities to their customers. Fortis's customer centric approach is a great cultural fit with Infinite, analogous to what the latter has been building since the last several years, Higgs says.
For the record, the firm boasts of a modest workforce of 550 across twelve locations and aims to continue its quest for acquisitions to expand its portfolio of product offerings and range of locations that cater to the firm's widespread customer base.