Amazon has recently announced that it will invest an amount of $10 million in Closed Loop Partners, a $100 million fund which is focused on municipal recycling technologies and programs. The aim behind establishing this fund is to eliminate packaging waste.
Apparently, this move has come at a time when prices of recycled materials have been on a decline owing to the stricter 0.5 percent contamination standard for mixed paper that came into effect earlier this year. The price fall has also been a result of China's import ban of 24 kind of wastes, which was also imposed this year.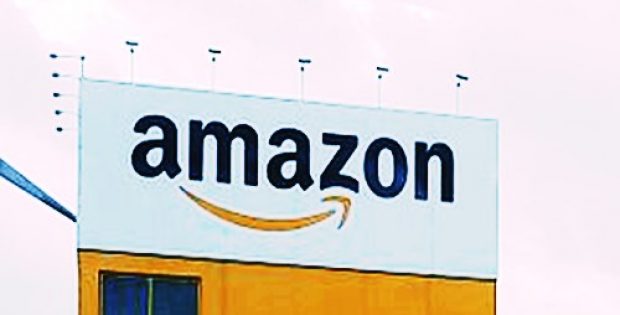 CEO of Closed Loop Partners, Ron Gonen, stated that the reach, sheer size and growth projections of Amazon give a representation of how things would be manufactured in the future and indicate the future of circular economy. He added that those ventures investing in new sorting machinery to reduce contamination have been performing well.
According to a statement made by the company, the purpose of the investment is to redirect 1 million tons of recyclable material from landfills and provide access to curbside recycling programs for about 3 million U.S. households by 2028.
Dave Clark, senior vice president of worldwide operations for Amazon, said the investment would help in building the local capabilities required to make it easy for the customers and its community to recycle, increasing the amount of materials being recycled across the country. Investing in Closed Loop Fund would help to provide everyone with access to easy and convenient curbside recycling, he mentioned.
Director of sustainability at Amazon, Kara Hurst, stated that this move could add up to more availability of materials for those who make boxes for Amazon. Hurst thinks that similar to the energy situation, companies need to look for various solutions across different sectors.