The multinational food manufacturing company, Kellogg's, recently signed a deal with U.S. recycling conglomerate, TerraCycle, to allow its UK consumers to return empty Pringles cans for recycling, starting December 2018.
Sources suggest that the new program will allow shoppers to send their cans to TerraCycle, who in return will turn them into pellets for manufacturing products like durable benches and fence posts.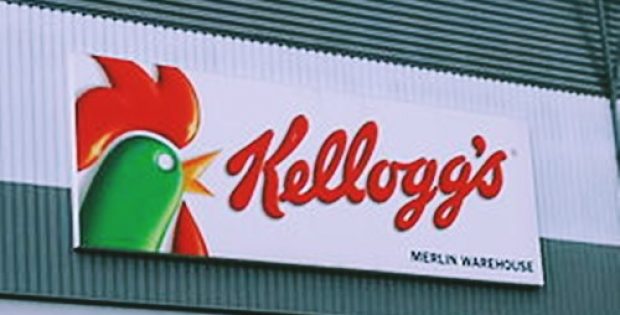 Reportedly, UK's Recycling Association deemed Pringles cans as 'villains' of the recycling world due to their metal bases, foil-lined cardboard sleeves, plastic caps and metal tear-off lids. Simon Ellin, CEO of the association, said the cans were a nightmare because it's impossible to separate the parts.
Although Kellogg's Pringles cans are currently not recyclable in the UK, the collaboration with recycling giant like TerraCycle will provide a consistent nationwide solution for their consumers, the two companies said.
As per sources, consumers, under the initiative, will be requested to send in empty cans by utilizing free labels, in exchange, for charitable donation that can be redeemed for charity, school or nonprofit organizations of their choice.
According to an official statement, Kellogg's claims that it has also launched a similar project in Europe, to convert the company's cereal pouches into recyclable materials by late 2019. The change is expected to remove about 480 metric tons of non-recyclable packaging waste from the company's annual supply chain, cites the company.
Quoting the Ellen MacArthur Foundation figures that only 14% of the global plastic packaging gets collected for recycling, Steve Cahillane, Chairman and CEO of Kellogg's, said that the company has recently committed to working toward 100% recyclable, reusable or compostable packaging by the end of 2025 on a global scale.
Lou Massari, Kellogg Company's Senior Director of Global Packaging says that the company cannot accomplish this goal alone, hence it aims on collaborating with new and existing partners, customers and other innovators to identify sustainable packaging solutions that effectively protect and enhance its food segments.