The Government of Australia has recently joined forces with various industry leaders to fulfil Australia's ambitious 2025 national packaging target focused towards making the country a more environment friendly region.
As per sources, Australia's Environment Minister, Melissa Price had recently called upon leaders from packaging, logistics, retail, manufacturing, recycling and waste management businesses and took a pledge for better managing packaging wastes.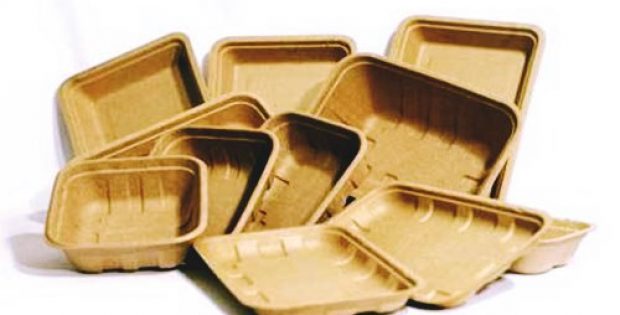 Australia's 2025 national packaging target was announced by the Australian Packaging Covenant Organization (APCO) in Melbourne, aiming towards making Australia's packaging segment 100% compostable, recyclable and reusable by 2025.
As per the initiative, 70% of Australia's plastic packaging should be recycled, while 30% average recycled content should be included across all packaging by 2025. The goal is also to phase out problematic and unnecessary single-use plastic packaging by implementing changes in design, innovation or alternative methods.
According to reliable sources, Price congratulated APCO, Woolworths, and the initial working group of major business leaders including Nestlé, Coca-Cola Amatil, Goodman Fielder, Simplot, Pact Group and Unilever for having pledged towards tackling Australia's waste challenges by supporting these targets.
Alex Holt, Woolworths' General Manager of Quality and Sustainability was quoted saying that the company is pleased to see major industry players come together in support of the worthy goal. The initiative would face series of challenges, however, with the right mix of organizations on board, the vision could be made a reality, said Holt.
Incidentally at the event, Minister Price also launched the Australasian recycling label, an important tool for achieving the 2025 targets. Developed by APCO, Planet Ark and PREP Design, the recycling label will provide people with easy to understand recycling information and reduce confusion, said Price.
As per sources, over 200 recycling labels are currently being used in Australian packaging and the move is expected to help combat confusion about recycling, as well as in reducing levels of contamination in the waste stream.