Minneapolis based, AWT Labels and Packaging (AWT) has reportedly announced that it has successfully taken over CCLS (Citation Clinical Labeling Systems), the New York based medical labeling industry leader.
As per trusted sources, the newly formed business entity will be owned by AWT and its management. However, it has been speculated that the entity would essentially operate under the leadership of Citation Healthcare Labels, LLC.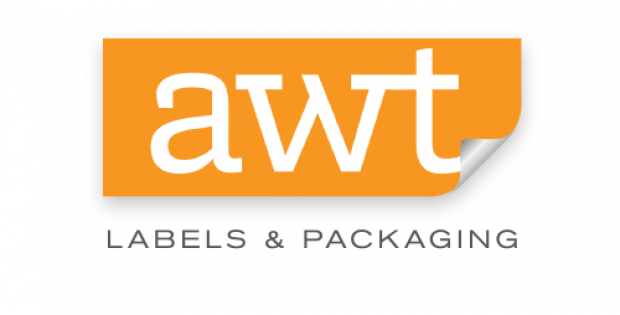 Authentic reports claim that prominent leadership positions in Citation will remain as it is with Rich Bolnick, President at Citation and Frederick Youngs, Chief Operating Officer, Citation becoming the stakeholders of AWT.
Commenting on the deal, Jim Lundquist, President and Chief Executive of AWT Labels and Packaging, stated that collaborating with Citation Clinical Labeling Systems will strongly position AWT as one of the largest healthcare label providers for clinical trials. The partnership will also make the company one amongst the largest medical device manufacturers in the United States of America, Jim Lundquist elaborated further.
According to an official statement, the acquisition of Citation not only solidifies AWT Labels and Packaging's stance in the global healthcare labeling industry but also builds a lucrative roadmap for the firm in the clinical trial label market.
As per sources familiar with the knowledge of the matter, Citation clients, through the deal, will have complete access to AWT's investment and resources in highly advanced print and production technologies. The clients would also be able to access additional healthcare label capacity at the company's facility in Minneapolis.
For the uninitiated, Citation Clinical Labeling Systems, founded in the year 1963, is a renowned clinical trial labels provider for biotechnology and pharmaceutical companies, clinical research organizations, and clinical packagers. The company is located in Hauppauge, NY where it has just one pharmaceutical and medicinal grade infrastructure having nearly 100 employees.