Axalta Coating Systems, based out of Philadelphia, has recently announced the global launch of its new portfolio of protective coatings under the brand name Corroless. The Corroless portfolio comprises products that are engineered to offer superior and long-term resistance to chemicals and corrosion for a wide range of steel and iron substrates, mentioned sources with the knowledge of the matter.
The Corroless brand is said to consist of Axalta's most durable products which also prove to be cost effective, the sources added. Apparently, all the products belonging to the Corroless brand are subject to challenging tests for ensuring compliance to the most stringent standards set by national, international and independent authorities. Customers can go through all the associated products and learn about the Corroless protective coatings portfolio on the company's website.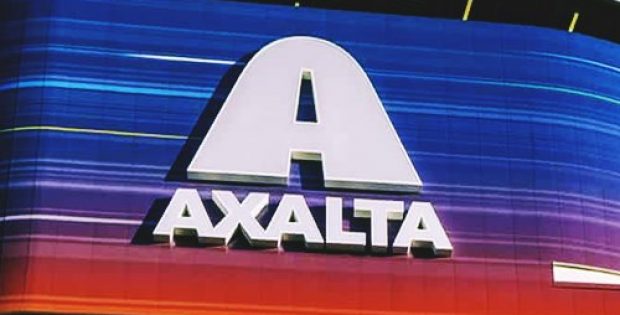 Axalta Global Director for Oil and Gas segment, Alfredo Villalobos was quoted saying that the Corroless portfolio is made up of products which have become an essential offering for customers who require the highest protection for facing extremely harsh environments. According to him, by launching these innovative technologies, customers can benefit from a world class portfolio of protective coatings which was designed to help them remain competitive.
For the uninitiated, Axalta is a prominent name in the global coatings industry, with a focus on offering innovative, sustainable, colorful and beautiful coating solutions to its customers. The company's products are used extensively for applications like buildings & pipelines, refinishing of electric motors, coatings of OEM vehicles and commercial vehicles.
Axalta boasts of over 150 years' experience in the coatings market, currently serving more than 100,000 customers across 130 nations, providing premium coatings, technology and applications systems. It has around 14,000 employees who help serve the customers and are committed towards enabling prevention against corrosion and assuring coats that last longer, subsequently increasing the productivity.