Berlin Packaging, the renowned packaging services company, based out of the United States, has reportedly set up an American facility for Freund Container & Supply. As per sources, this is the company's division that is used for convenience quantities of industrial supplies and packaging.
If reports are to be believed, the new facility has been set up by the company to ensure that it is able to serve additional market segments and deal with a greater number of orders than it does at present.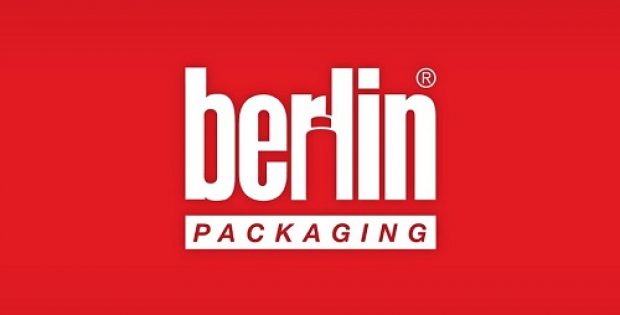 Sources familiar with the knowledge of the matter cite that the company believes reliable inventory management to be at the nerve center of its overall service portfolio that it offers to its customers. According to FoodBev Media, the 305,000-square-foot warehouse facility, based out of Lockport, Illinois, considerably increases speed and surges productivity, thereby enabling customers to massively benefit from the smooth supply chain.
Chris Hiller, general manager, Berlin Packaging, has been quoted stating that the firm's investments in inventory and facilities depicts its loyal commitment to emerge as the most prominent packaging partner for customers of all requirements – right from truckloads to convenience quantities.
The company strives to deliver excellent services with every interaction, and the establishment of the new warehouse facility for Freund Container & Supply, provides the much-needed additional space as well as technology to advance on this mission, he further claims.
In a bid to consolidate its stance in the ever-expanding beverages industry, Berlin Packaging, earlier in 2018, had also taken over Erben – the UK-based closures and packaging equipment supplier.
For the record, Berlin Packaging, in totality, is responsible for operating more than 100 sales and warehouse units across Europe and North America. Freund Container & Supply is also renowned for operating a warehouse in Georgia and Nevada, apart from working in conjunction with Berlin Packaging's coast-to-coast North American network.