The Coca-Cola Co. has hit the headlines again as the soft drink giant is reportedly looking for ways to reduce sugar and manage the handling of polyethylene terephthalate bottles to limit plastic related environmental problems.
Speaking at the Barclays Global Consumer Staples Conference in Boston, James Robert B. Quincey, President and Chief Executive Officer of Coca-Cola, claimed that plastic is a completely solvable problem and particularly PET can be easily collected, recycled, and turned into bottles.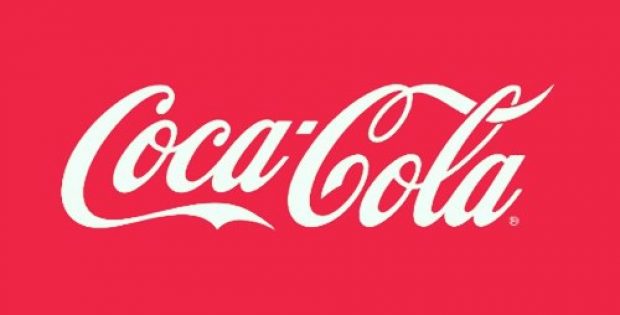 He further added that the government is aiming to stop certain plastics from being single-use items, and Coca-Cola Atlanta is working towards that goal as well.
Reportedly, the company intends to recover every single bottle or can it sells and recycle it back as its own new bottles and cans, without having to introduce any new technology.
Although new technology will make the recycling process easier, the company feels it is unnecessary. The organizational problem of collecting the bottles and then using the infrastructure to basically cut them up to create new material has to be addressed.
As for the question of reducing sugar levels from its products, the company can turn toward smaller packages, reformulations and innovation, Quincey added.
He also mentioned that Coca-Cola's goal of becoming a complete beverage company led to the $5.1 billion acquisition of London-based Costa Ltd, which owns 4,000 retail outlets, a coffee vending business and a roastery. It was essential for Coca-Cola to include coffee in its product portfolio to establish itself as a complete beverage provider, Quincey stated.
The acquisition may help the company attract millennials and young adults since they tend to engage with the beverage category in three ways viz. consuming more commercial beverages, spending more and wanting to have more diverse offerings, a segment where the company needs to improve.