Governor of California, Jerry Brown, reportedly signed a bill which officially prohibits full service restaurants in the state from giving out single-use disposable plastic straws to consumers, until they ask for it. Subsequently, California becomes the first U.S. state to restrict full service restaurants from providing plastic straws automatically, claim sources familiar with the matter.
Sources further revealed that full service restaurants in the state could still hand out metal or paper straws even if it is not prompted by customers and restaurants violating this law, after two warnings, could face a $25 fine per day. The new law does not apply to convenience stores or fast food restaurants. Few cities in the country have already taken similar steps, like Seattle which has restricted the use of plastic utensils.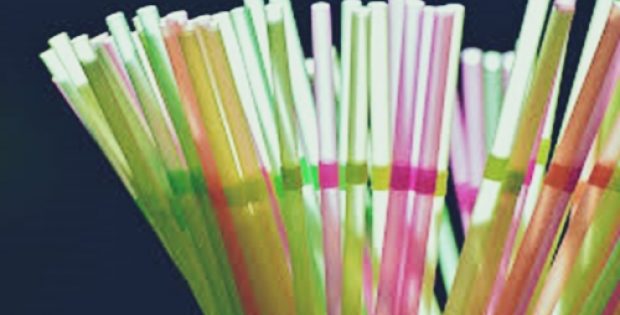 Governor Jerry Brown, in his statement, said every year thousands of marine animals are killed due to plastic pollution and all forms of plastic products like bottles, bags, packaging, straws, etc. are choking the planet. He stated an example saying that 80 plastic bags were found by researchers in the stomach of a dead whale, washed on a shore in Thailand.
Making a customer, who wants a plastic straw, ask for it is a very small step which might make them take a moment and think about an alternative, Brown further explained. The new law, under Assembly Bill 1884 was signed in an effort to lower plastic pollution and is slated to come into effect from January 1. According to records, the state of California, in 2014, had banned the availability of free single-use plastic bags.
Previous year, a report from the academic journal Science Advances revealed that, as of 2015, only 9% of all plastics were being recycled, 12% were being burned and the remaining 79% were ending up in the environment.