France reportedly plans to further its aim of plastic recycling, by launching a penalty system designed to increase the costs of consumer goods packaged with non-recycled plastic. As per authentic sources, the move comes on the heels of the pledge undertaken by the nation to deploy only recycled plastic across the country by the year 2025.
Under the new scheme, non-recycled plastic packaging goods would cost 10% more than regular costs, while recycled plastic packaging products would could cost up to 10% lesser. Brune Poirson, the secretary of state, ecological transition, claimed that this would perpetually reduce the issue of excessive packaging, on the grounds of the fact that when consumers are presented with an option between two bottles, one of the which is made from non-recycled plastic and the other with recycled plastic, the latter would obviously cost lesser, pushing the sales of non-recycled plastic packaged goods a notch lower.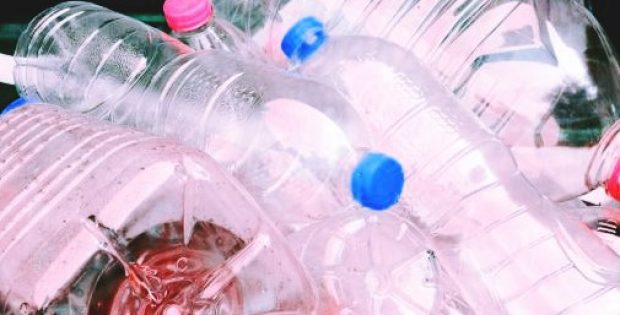 For the record, this isn't the first instance of France addressing the issue of plastic waste. The country has already outvoted the deployment of single-use plastic bags across supermarkets, with the exception of the bags being compostable. The Telegraph highlights a claim by the 60 Millions de Consommateurs magazine, about France presently recycling close to 25% of its plastic.
Flore Berlingen from Zero Waste France reportedly hopes that companies follow the code of using recycled plastic packaging to ensure that consumers aren't the ones penalized.
Apparently, this move is a part of many others that France aims to introduce in the coming years. Poirson claims that among the many initiatives that are planned for the future, one of them includes a deposit-refund scheme for plastic bottles as well.
Incidentally, apart from deploying recycled plastic products, the French government also plans to levy taxes on garbage burial in landfills while simultaneously cutting taxes for recycling operations. The plan comes amidst the country's aim to contribute its bit toward environmental preservation by addressing the issue of plastic waste being seeped away into the oceans.