The Food Safety and Standards Authority of India has reportedly banned the use of recycled plastic, newspaper and magazine pages for packaging of food materials. This initiative is being implemented in a bid to prevent the use of packaging materials that possesses potential health risk.
As per trusted sources, FSSAI, India's top food regulator has framed a new food packaging regulation that is undergoing the process of being notified and is set to be effective from July 1, 2019. Pawan Agarwal, Chief Executive Officer of FSSAI was quoted saying that the packaging of food regulations has been forwarded for publishing and will raise India's food safety standards, Agarwal added.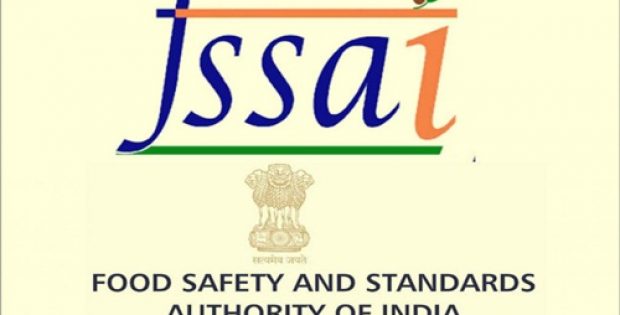 Sources claim that packaging regulations have been separated from the labeling ones to address the significance of packaging in the food industry and its effect on food safety in India. The latest regulations will swap places with the Food Safety and Standards Regulations, 2011. In addition to general and specific requirements for food packaging material, the law will also impose overall and explicit migration limits of impurities for plastic packaging materials. There also exists a suggestive list of packaging materials for various food product categories.
Moreover, FSSAI's primary concern circles the unorganized sector that was found using packaging materials with harmful components. A survey carried out by the regulator revealed that 51 out of the 380 samples gathered from the unorganized sector, were found to be non-conforming, and accounted for an overall rating of 13.4%. The survey further unveiled more contaminations in the food items like lead, cadmium etc.
Reliable reports have it on record that the survey also showed packaging materials used by the organized sector to often be safe. However, it's the unorganized sector that's causing concerns for the regulator, particularly with the use of loose packaging materials, said Agarwal.