Uflex Limited, the packaging major based in India, has reportedly announced the commissioning of its first flexible liquid packaging facility at Sanand, Gujarat. As per trusted sources, the patent period for flexible liquid packaging ended recently which paved the way for Uflex to foray into the segment.
For the record, foremost global packaging player Tetra Pak held the patent for flexible liquid packaging in the nation. Reportedly, Uflex can presently manufacture 3.5 billion packs and intends to manufacture a total of seven billion packs annually at the Sanand facility which has been constructed with an investment of INR 5.8 billion.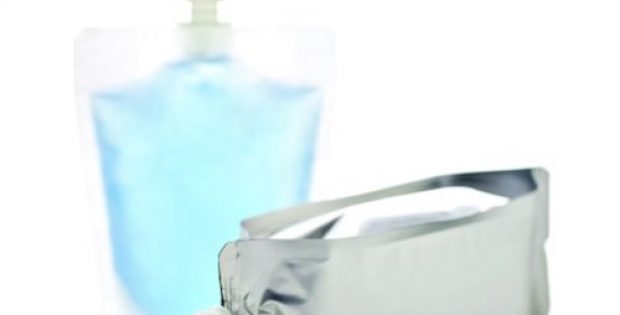 While speaking on the need to commission a new facility, President and Chief Executive Officer (new business initiatives) of Uflex Limited, Ashwani Kumar Sharma was reportedly quoted stating that the firm has now ventured into flexible liquid packaging with Sanand unit as it already packages solids, semi-solids, semi-liquid (viscous), powders but did not foray into liquid packaging previously. The firm waited for the end of patent duration of Tetra Pak and decided to enter the market with an innovative aseptic holographic packaging, Sharma explained.
Reportedly, Uflex has initiated talks with prominent juice, soft drinks, and other FMCG brands to supply its products. The Delhi-based Fresca brand of juices owned by Bankey Bihari Foods has recently launched its juices in holographic aseptic packs offered by Uflex. Sources familiar with the development claim that Fresca has become the first company in India to utilize packaging of this kind.
With an annual sales revenue of about INR 6.5 billion, Uflex currently has a production capacity of 337,000 tons per annum (TPA) and owns manufacturing facilities of packaging films in USA, India, Poland, Egypt, Mexico, and Dubai. The firm operates manufacturing units at multiple locations in India with a total capacity of 100,000 TPA, cite sources.