By acquiring the complete ownership of the German ceramics manufacturer, Kyocera aims to extend its fine ceramics production worldwide
Kyocera Corporation, a leading Japanese ceramics & electronics manufacturer, has reportedly announced that Kyocera Fineceramics GmbH, its Germany-based European headquarters, has reached an acquisition agreement with the German manufacturer of advanced ceramics, H.C. Starck Ceramics GmbH.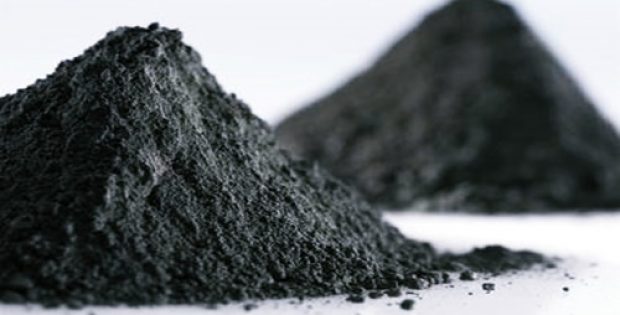 As per the terms of the agreement, Kyocera will acquire 100% shares of H.C. Starck Ceramics, a subsidiary of H.C. Starck GmbH. The company is anticipated to join Kyocera Group and start operations in Spring 2019, depending on regulatory approval.
Sources with knowledge of the matter revealed that Kyocera has made several investments over recent years to enhance production capacity of fine ceramic components in the US and Japan. However, by deploying the manufacturing assets secured in the acquisition of H.C. Starck Ceramics, the company is currently intending to satisfy the rising market demand for the fine ceramic components that are used in industrial machinery, cited sources.
H.C. Starck Ceramics, for the record, was initially established as Hutschenreuther Technische Keramik, and it went on to become an integral part of H.C. Starck Group in the year 2001. The Germany-based company possesses RBSiC*2 (reaction bonded silicon carbide) processing technology that aids in the production of large, high-rigidity complex-shaped materials. The company has been recognized for adopting highly-useful production equipment that use innovative technologies such as AI (Artificial Intelligence).
Reportedly, the Kyocera Group produces fine ceramics (also known as advanced ceramics) and combines the engineered materials with metals and integrates them with other significant technologies. In addition, the company is a top supplier of industrial & automotive components, semiconductor packages, and solar power generating systems among others.
Industry experts state that the latest acquisition, which brings in fine-quality ceramic manufacturing assets, innovative technologies, and production lineup, is expected to help the company expand its footprint across the globe.