The German supermarket company Lidl has reportedly announced that it would be eliminating black plastic from its vegetable and fruit range, with more products to follow. As per trusted sources, Lidl would be the very first supermarket firm in Ireland to remove black plastic from its products.
Reportedly, the decision of Lidl is anticipated to result in the elimination of more than 65 tons of black plastic waste each year. Sources privy to the matter claim that all black plastic would be taken off from vegetables and fruit products by December 2018. Moreover, it will be removed from all fresh fish by February 2019 and then from all cured meat, fresh meat, and poultry by August 2019.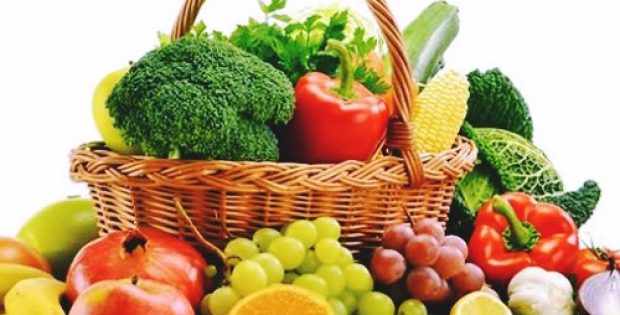 Reportedly, it has been observed that numerous large multinationals have stopped using plastic in an effort to enhance the way their operations affect the overall environment. Big companies such as Starbucks and McDonalds have announced to stop using plastic straws in their 28,000 stores globally, claim reliable sources.
According to a press release issued by the company in September, the firm is committed to reduce plastic packaging by almost 20 percent across its own-label product ranges and aims that 100 percent of its own-label packaging is widely refillable, reusable, and recyclable. Reportedly, black plastic packaging cannot be recycled in the UK given that it is not detectable by sorting systems utilized for plastic recycling.
Managing Director of Lidl Ireland and Northern Ireland, J P Scally was reportedly quoted stating that the company's decision to eliminate plastic waste is a remarkable step as sustainability is fundamental to its overall business. The company is proud to endure its foremost position in the retail sector in terms of executing large scale measures that would result in tangible and long-lasting benefits for every stakeholder, Scally added.