Commodity recycling services provider Recycling and Waste Solutions has apparently announced that it has signed a definite agreement for the acquisition of Sustainable Solutions Group. The latter for the record, is renowned for managing waste, recycling, and sustainability programs for companies spanning North America.
According to sources familiar with the matter, post the closure of the transaction, Deborah Lenderman, who has been a partner in SSG since 2012, will continue to remain as executive vice president, alongside the executive team and employees. No changes are expected with respect to the current customers, contracts and service levels.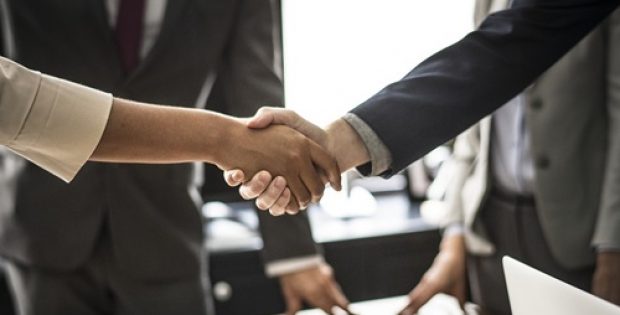 Speaking on the acquisition, Deborah Lenderman was quoted stating that SSG is delighted having obtained the opportunity to deliver an expansive range of national facility services and recycling solutions to its customers. The company has long since been looking for a leading edge on the recycling industry so as to add value to its consumer base, which it has now achieved with this agreement, Lenderman adds.
Anthony DiIenno, CEO & President, RWS, has been quoted to say that SSG's purported understanding as well as dedication toward the environment and sustainability practices is a perfect fit with RWS' commitment of offering innovative managed solutions for recycling & waste services that would help enhance efficiency and simultaneously lower costs for client companies.
Dilenno continued to state that RWS stands to gain much from this acquisition, as it has the ability to provide expanded services to SSG's portfolio of mixed-use properties, enclosed malls, hotels, retail centers, and office buildings that would support the recycling service provider's plans for future growth into comprehensive facility services. The company is thrilled that the SSG acquisition will add value to its capability scope and lend support to RWS' goal of continuing to lead the way in the ever-evolving recycling market, Dilenno adds.
Terms of the transaction have not been disclosed by either of the parties so far.