North America's leading distributor and packaging company Veritiv Corporation has reportedly joined the Amazon Packaging Support and Supplier Network (APASS). Credible sources confirm that with the APASS certification, Veritiv would be able to offer package-testing services directly to retailers, merchants, and manufacturers, that comply with Amazon's certified test methods.
Apparently, the APASS program was designed by Amazon to assist merchants, sellers, and manufacturers secure certification of their products as Prep-Free Packaging (PFP), Frustration Free Packaging (FFP), and Ships-in-Own-Container (SIOC).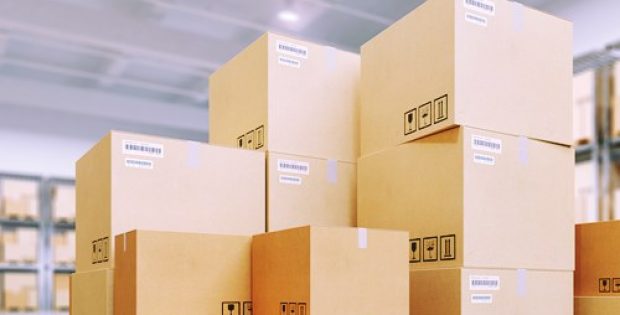 By assisting sellers designing innovative packaging that are also functional and in compliance with the strict standards of Amazon , the logistics company will supposedly pull in additional value, as it looks to create efficiencies through improved material sourcing and lower damages.
Matt Reddington, Veritiv's Director of Sourcing and Product Management, was quoted saying that the company was able to meet Amazon's criteria despite the high standards set for APASS program. He believes that by being a part of the program, the company can leverage its proficiencies and networks to deliver quality and sustainable packaging to Amazon vendors, assuring that their products arrive intact and undamaged and also giving the customers an excellent unpacking experience.
For the uninitiated, Veritiv offers a worldwide integrated team of project managers, engineers, and artists through its Global Design, Sourcing, Testing, and Logistics Services, that are capable of delivering services like material analysis, ISTA certified testing, in-house package design and international sourcing of packaging materials. Creative design network of the company is said to offer graphic design, full structural design, and performance validation testing to provide innovative, material neutral solutions for domestic and global customers.
Veritiv Corporation, for the record, is listed on the NYSE and according to stock reports for September 19, had a market capitalization of $745.74 million. Analysts suggest that the company's shares prices have surged in recent weeks, with a remarkable 20.64% rise over the last three months.